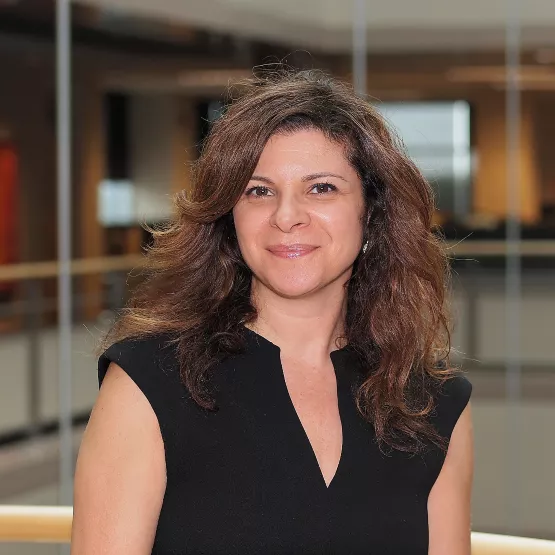 The HP Blue Carpet Incentive Program has been successfully training and rewarding hardworking sales representatives in Canada since 2007 and the United States since 2012. It is undoubtedly one of the most comprehensive and well-known channel initiatives in the tech industry that is constantly being reinvented.
To that end, HP Blue Carpet is rolling out an exciting new program—patterned loosely after loyalty and rewards programs we all use in our daily retail experiences—called the GEM Club.
The GEM Club, which launches on Thursday, May 30, is available through March 31, 2020 and rewards individual partner sales representatives registered to Blue Carpet with digital jewels as they vie for elite membership. At the end of the one-year program, the 10 highest-performing representatives across the United States and Canada will win a three-night getaway to an exclusive island retreat 1 in the Bahamas for their engagement with the program.

 In addition, each month and quarter, HP will reward and recognize the top three representatives who collect the most GEMS with points on their reloadable Blue Carpet rewards card.
GEM Club Offers Diverse Offerings and Programs

The GEM Club promotion, now available through May 2020, rewards select sales representatives registered to Blue Carpet with digital jewels for completing various assigned tasks in four different categories:
Survey (Sapphire);
Training (Topaz);
Referrals (Ruby);
Engagement (Emerald)
The tasks themselves will change throughout the year, so partners will need to remain engaged and check Blue Carpet and GEM Club sites regularly to fully benefit from the program. As representatives accumulate GEMs in each category, they will be on their way to winning fantastic rewards. Prizes will be awarded to reps with the highest number of GEM points each month and quarter throughout the year.