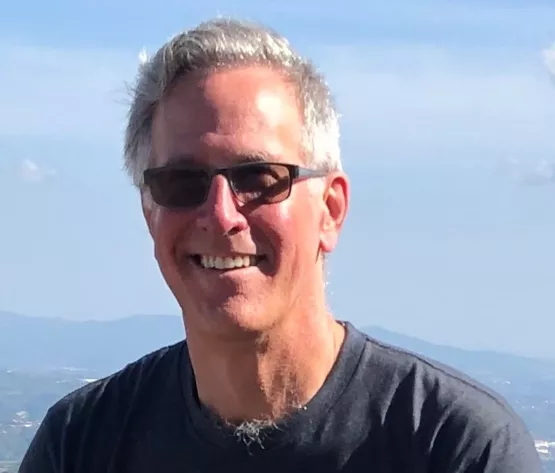 When HP began laying the groundwork for its 2020 commitment to eliminate 75% of single-use plastic packaging from its operations by 20251, the company didn't realize it already had the technology that could help accelerate this goal.
HP knew molded fiber packaging was a more sustainable answer, but with average lead times of 6-8 weeks and myriad other limitations, the existing options were like an unappealing medicine that had to be swallowed. There had to be a better way.
Luckily, John Briden, an 18-year HP veteran had already been developing a solution that could ease many of those pains. A mechanical engineer by training, with years of experience in product development, Briden had peripherally navigated the packaging world his whole career as the computing products he helped develop needed protection during shipment. When his familiarity with tooling and packaging eventually merged with his digital manufacturing expertise, the result was HP's Molded Fiber Advanced Tooling Solution—and, subsequently, the most patent applications he's filed in one area to date.