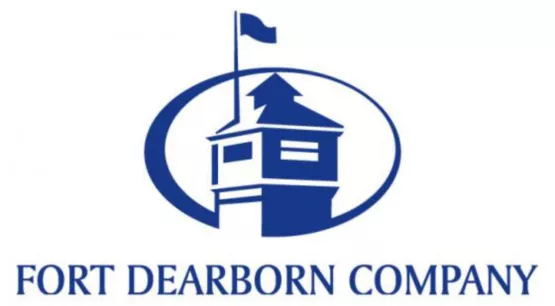 Fort Dearborn Company, a leading North American supplier of high-impact prime labels for the consumer goods industry, has made a multi-million dollar purchase of five new high-performance HP Indigo labels and packaging presses, more than doubling digital capacity to deliver innovative and more sustainable digital printing services.   
The expanded digital capacity—both HP Indigo 20000 and 6900 digital presses—will enable FDC to expand production and speed delivery of digitally printed wrap-around labels, cut and stack labels, security labels, pressure sensitive, and shrink sleeves. The new technology also supports advanced workflow powered by HP PrintOS and special inks, boosting the offering to the labels and packaging market.
"Following a thorough evaluation, we decided the best way to serve the growing demand of our top consumer brands for impactful shelf appeal with fast turnaround time is the HP Indigo 20000 for its high productivity and wide format and HP Indigo 6900 for its high versatility," said Tim Nicholson, Senior VP, Marketing & Technical Services at Fort Dearborn Company.