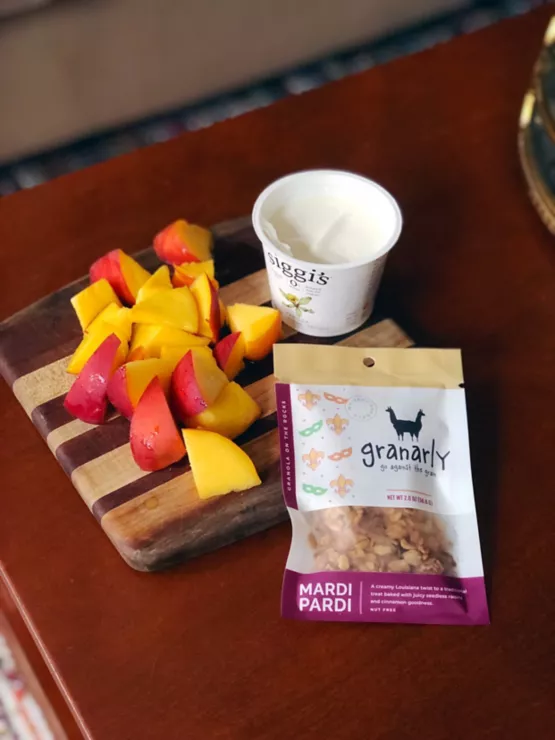 PALO ALTO, Calif., and AUSTIN, Tex., Feb. 26, 2020  — HP Inc. (NYSE: HPQ) and ePac Flexible Packaging, the all-HP Indigo digital flexible packaging leader, today announced that ePac hit a new production record at the start of 2020 on its fleet of HP Indigo 20000 digital presses operating globally, driven by a doubling of its customer base in the past year.
Expanding in 2020 in North America, Europe, and Asia, ePac is currently serving more than 6000 customers, primarily small and medium-sized businesses benefitting from HP Indigo digital technology for economical short, medium and even longer run length orders, and ePac's commitment to 10-15 business day turnaround time.
In January 2020, production reached a new record of over 20 million B1 impressions at 10 sites where ePac is currently operating HP Indigo presses. Compared to January of last year, volume has tripled.
"Our customers have discovered the advantages of locally sourced, fast turnaround packaging as a means to drive market expansion of their brand. A high percentage of orders today are coming from returning customers," said Carl Joachim, ePac CMO.
By the end of 2020, ePac is set to roll out a total of 52 HP Indigo 20000 presses as it continues its global expansion to 20 locations.
"ePac is leading the digital flexible packaging movement worldwide, as it successfully replicates its HP Indigo digital printing-based business model in new locations.